TOOLKIT: TRAVEL WRITER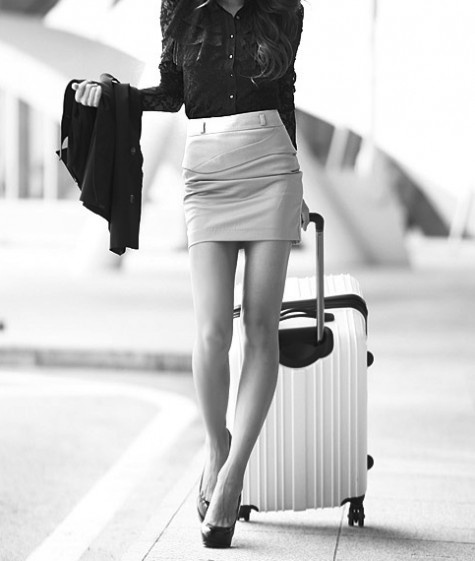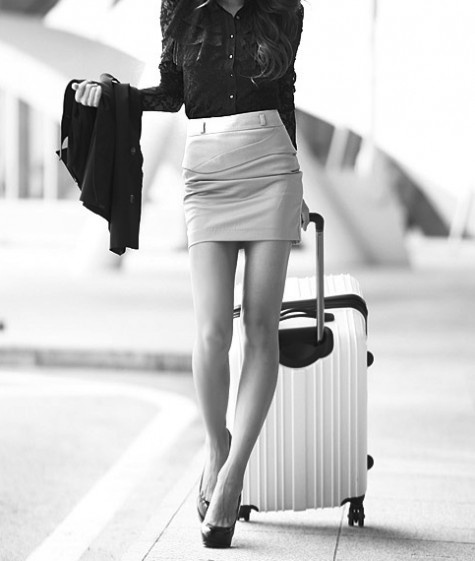 TOOLKIT: TRAVEL WRITER
Are you passionate about traveling? Do you love to write? Do you have a community of people who follow your adventures? Are you social and creative? This toolkit is for YOU!
This one-hour, personalized, how-to session is designed specifically for travel writers and content creators, bloggers, Vloggers and Influencers who want professional help with their brand/blog, partners, media kit, pitches and travel plans.
In this toolkit you will receive:
1 hour online face-to-face with Pat Bailey
Tutorial for creating a professional Media Kit
Sample Media Kits for reference
Sample pitch letters and a pitch template
Tutorial for creating a Hit List
A list of luxury properties and brand partners who love travel writers
A detailed list of travel hacks to minimize your expenses
Inspiration for your blog, vlog, YouTube content
Purchase your toolkit here, and you will receive a confirmation email with instructions for setting up your one-on-one online session with Pat Bailey.