TOOLKIT: TRAVEL HACKS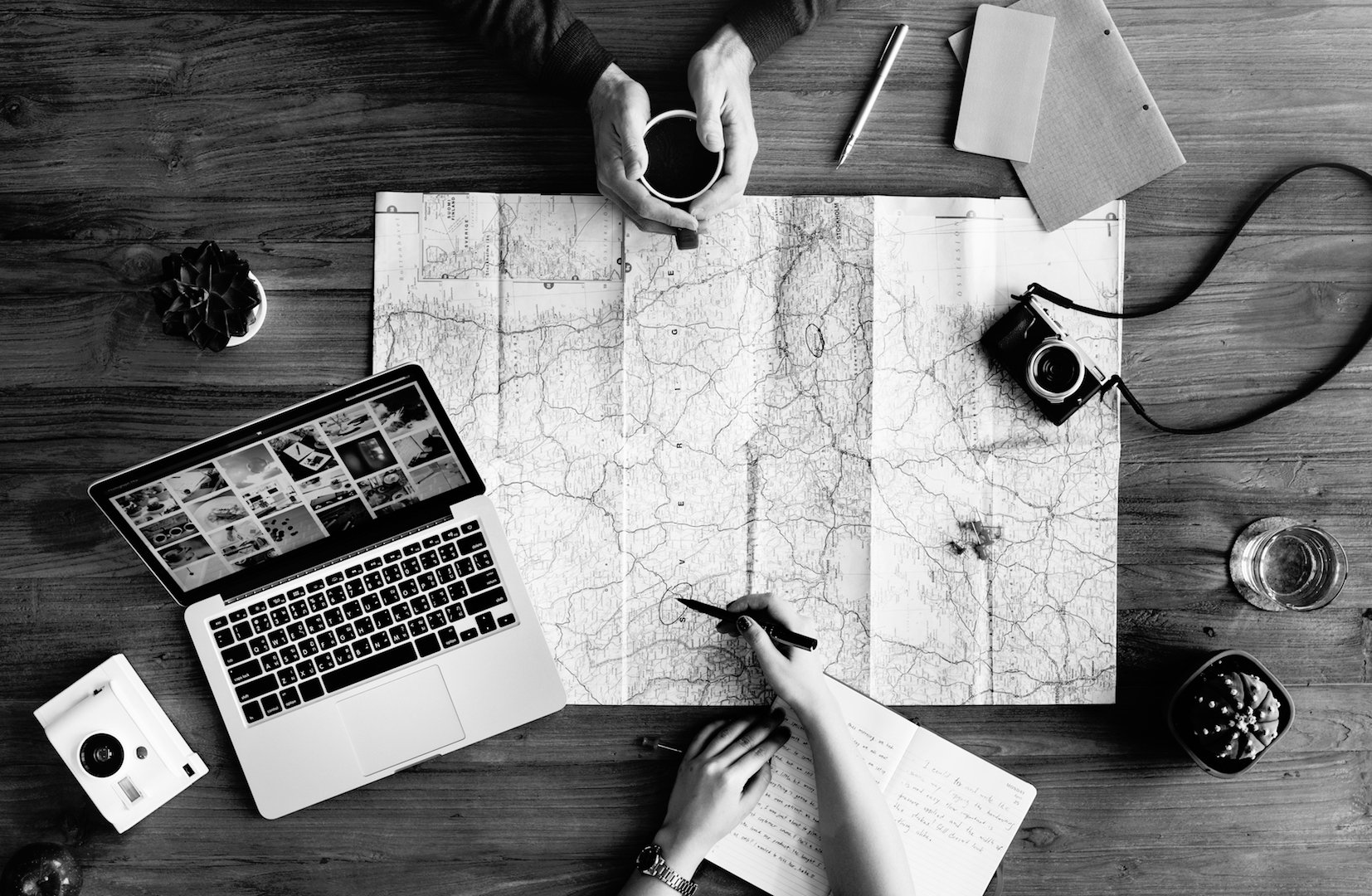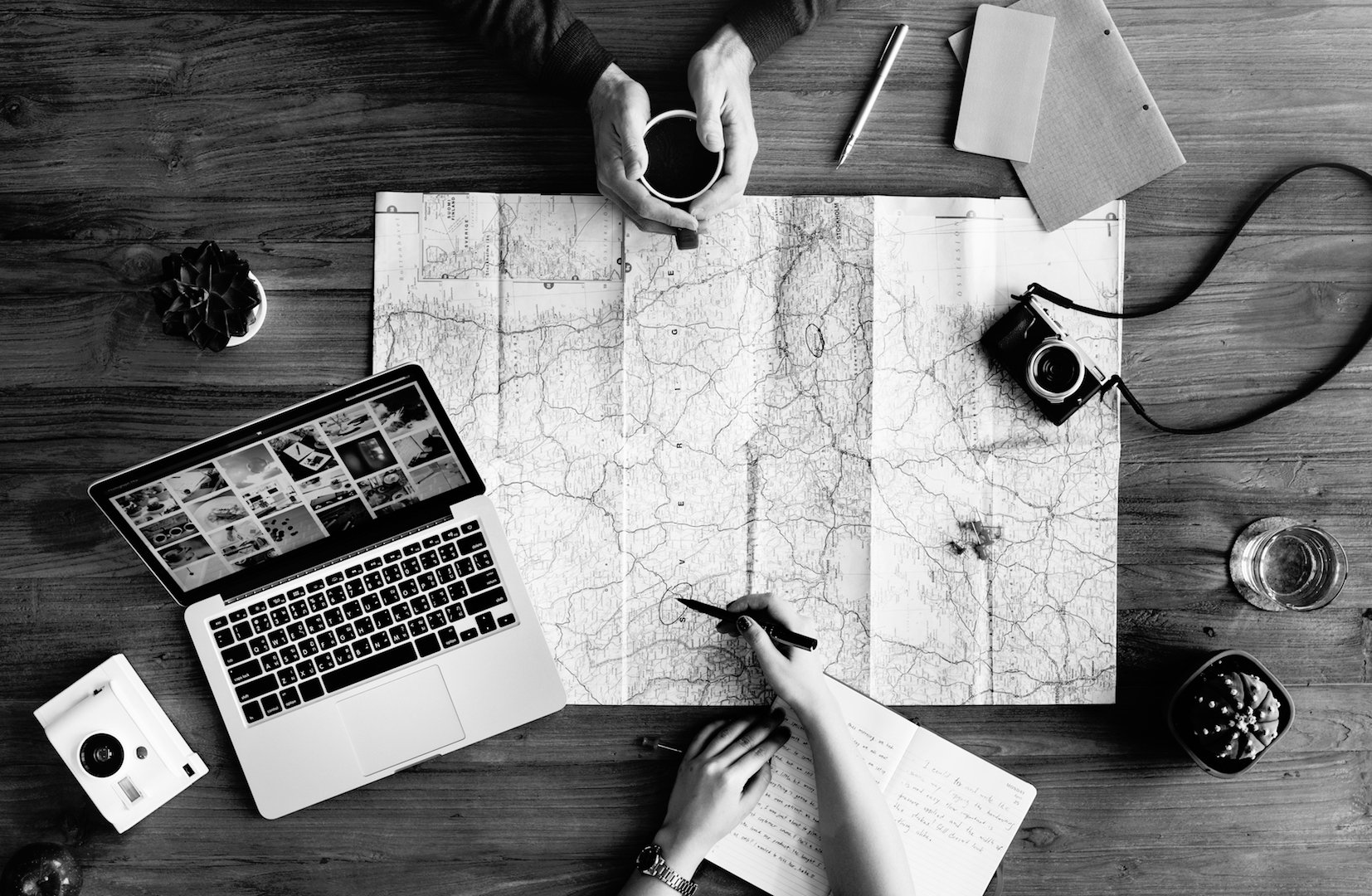 TOOLKIT: TRAVEL HACKS
Planning a trip on a budget? Looking for off-the-beaten path adventures? Exploring a digital nomad lifestyle? Want to create a life you love that involves traveling?
Whether you are dreaming or planning, travel is more exciting and accessible than ever before. If you are looking for help with your travel itinerary, hoping to travel on a budget, and/or creating a travel plan and/or lifestyle, this toolkit is for you!
In this toolkit you will receive:
1 hour online face-to-face with Pat Bailey
Tutorial for searching the best travel hacks (specific or dreamy)
A list of travel hack resources
Personalized help with your travel itinerary
How-to for creating a digital nomad lifestyle
 
Purchase your toolkit here, and you will receive a confirmation email with instructions for setting up your one-on-one online session with Pat Bailey.