SPRING PASSPORT STAMP: PARIS IN APRIL (APRIL 9-16)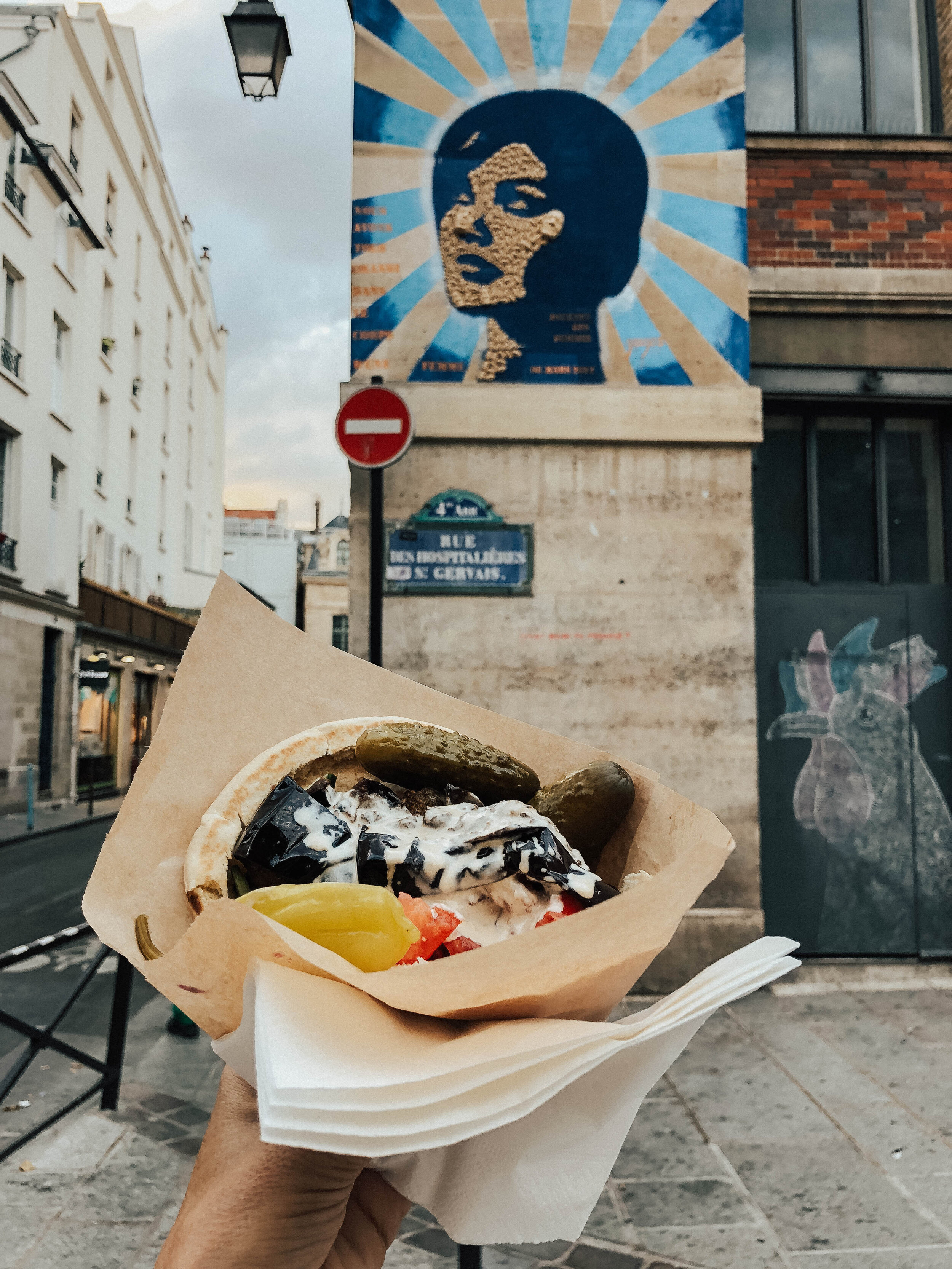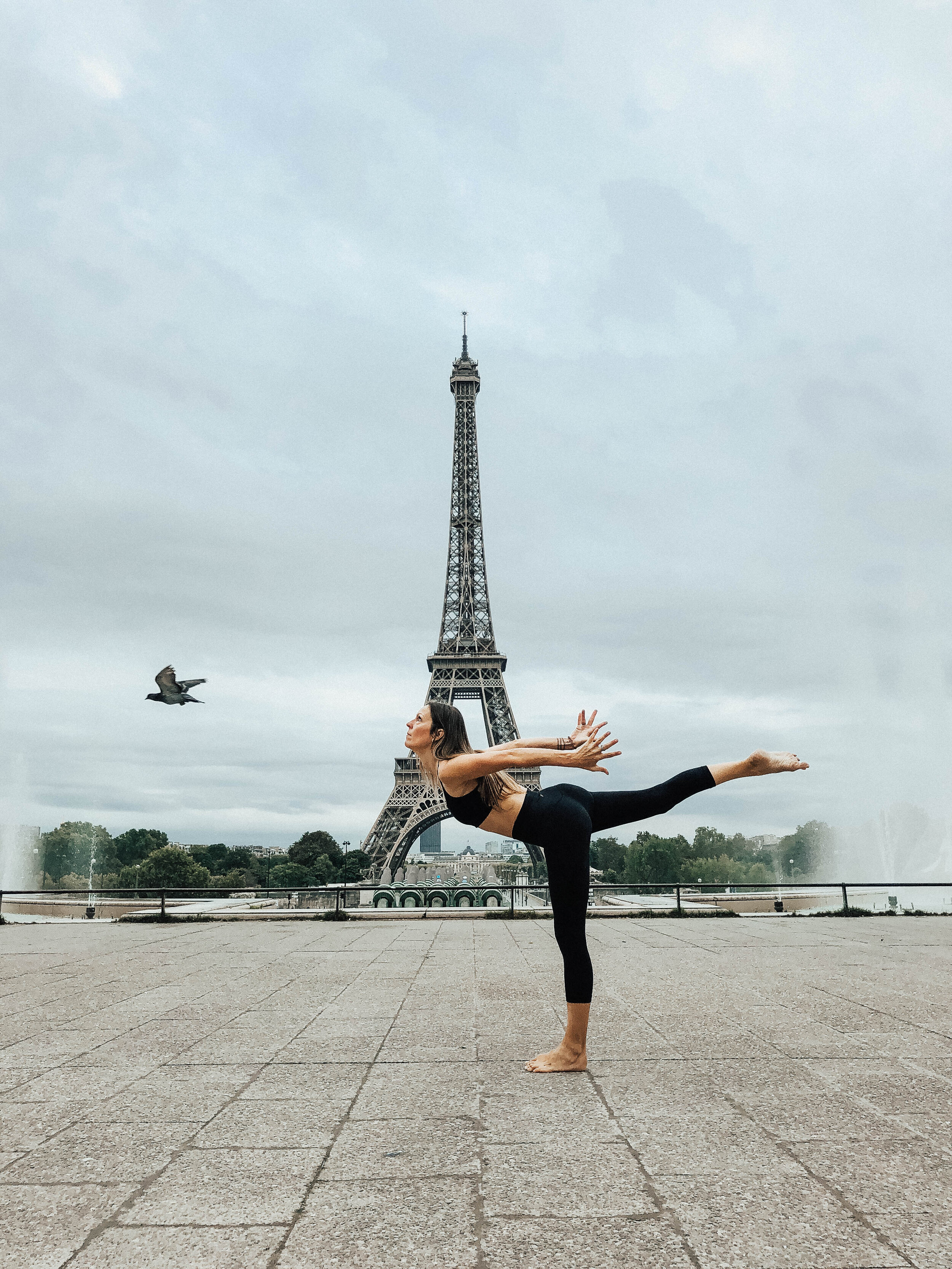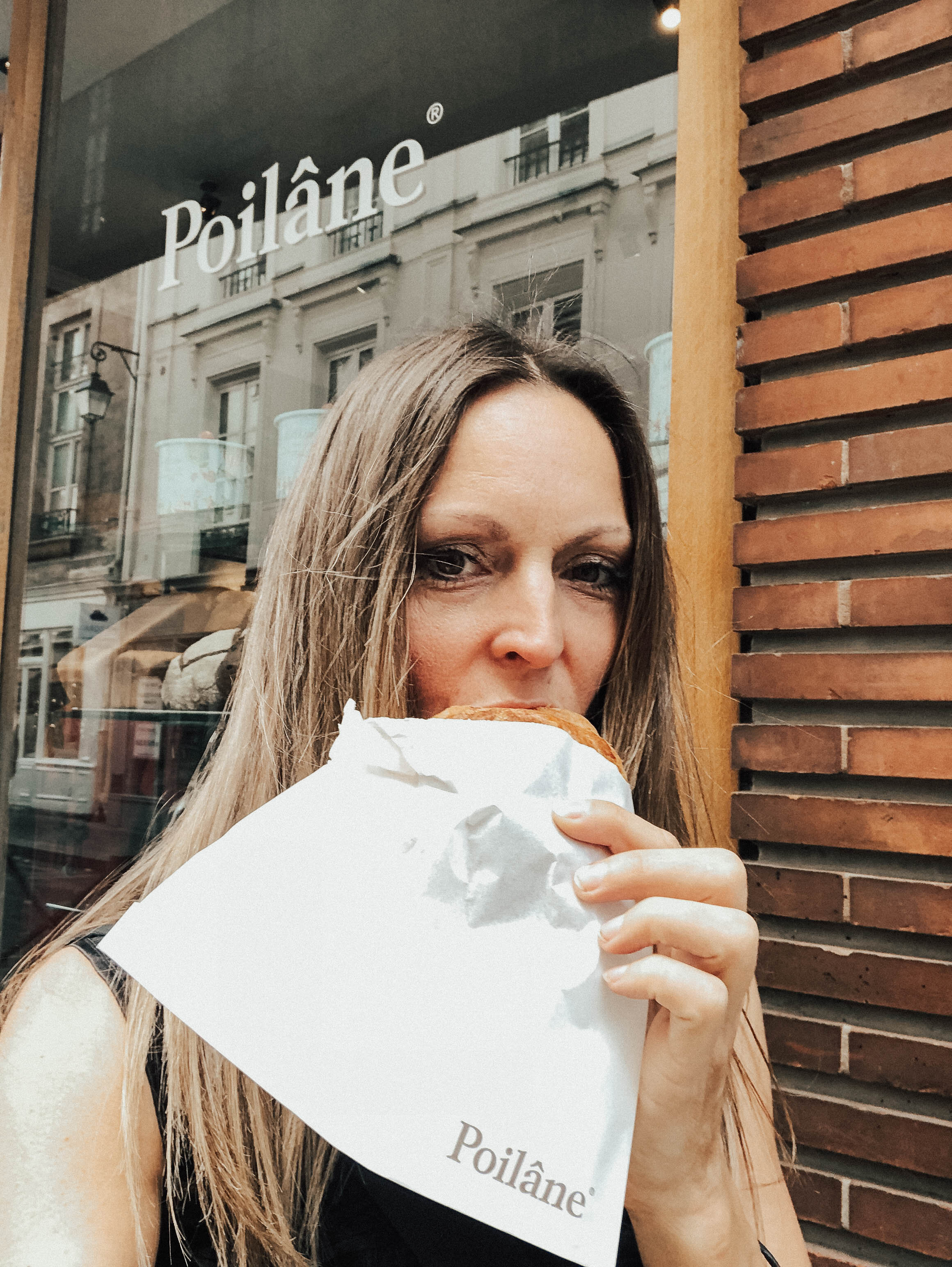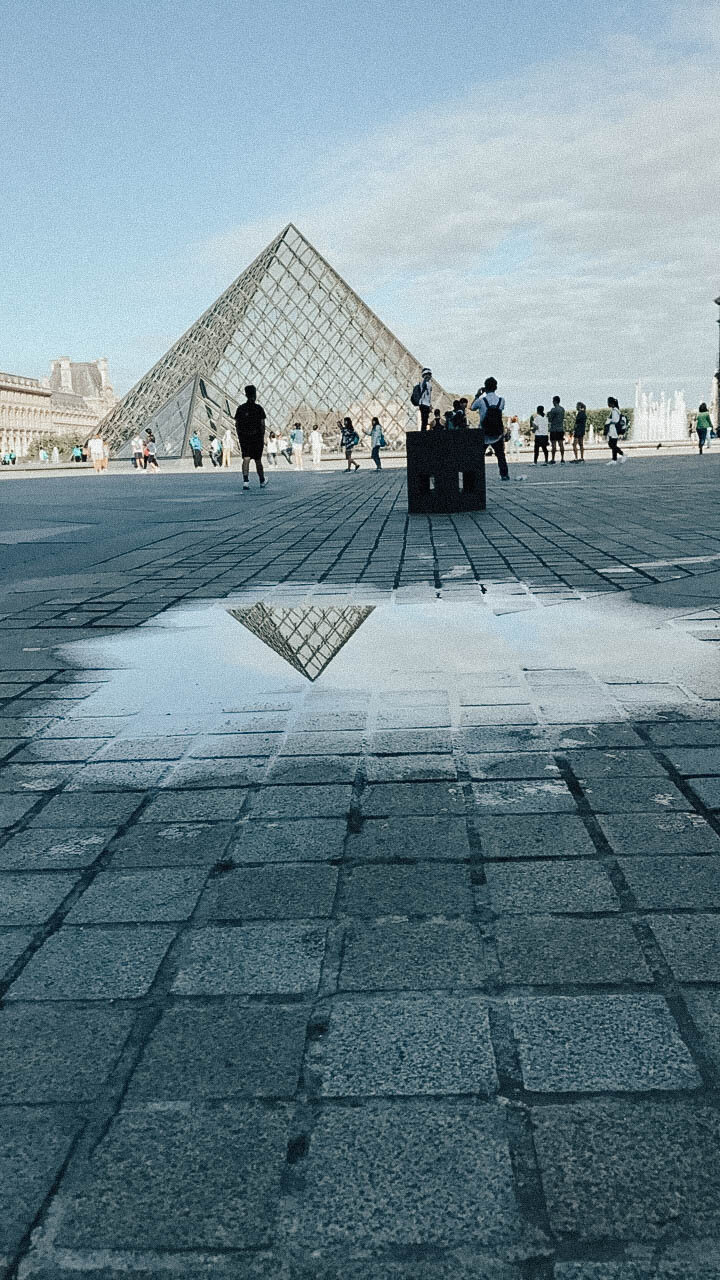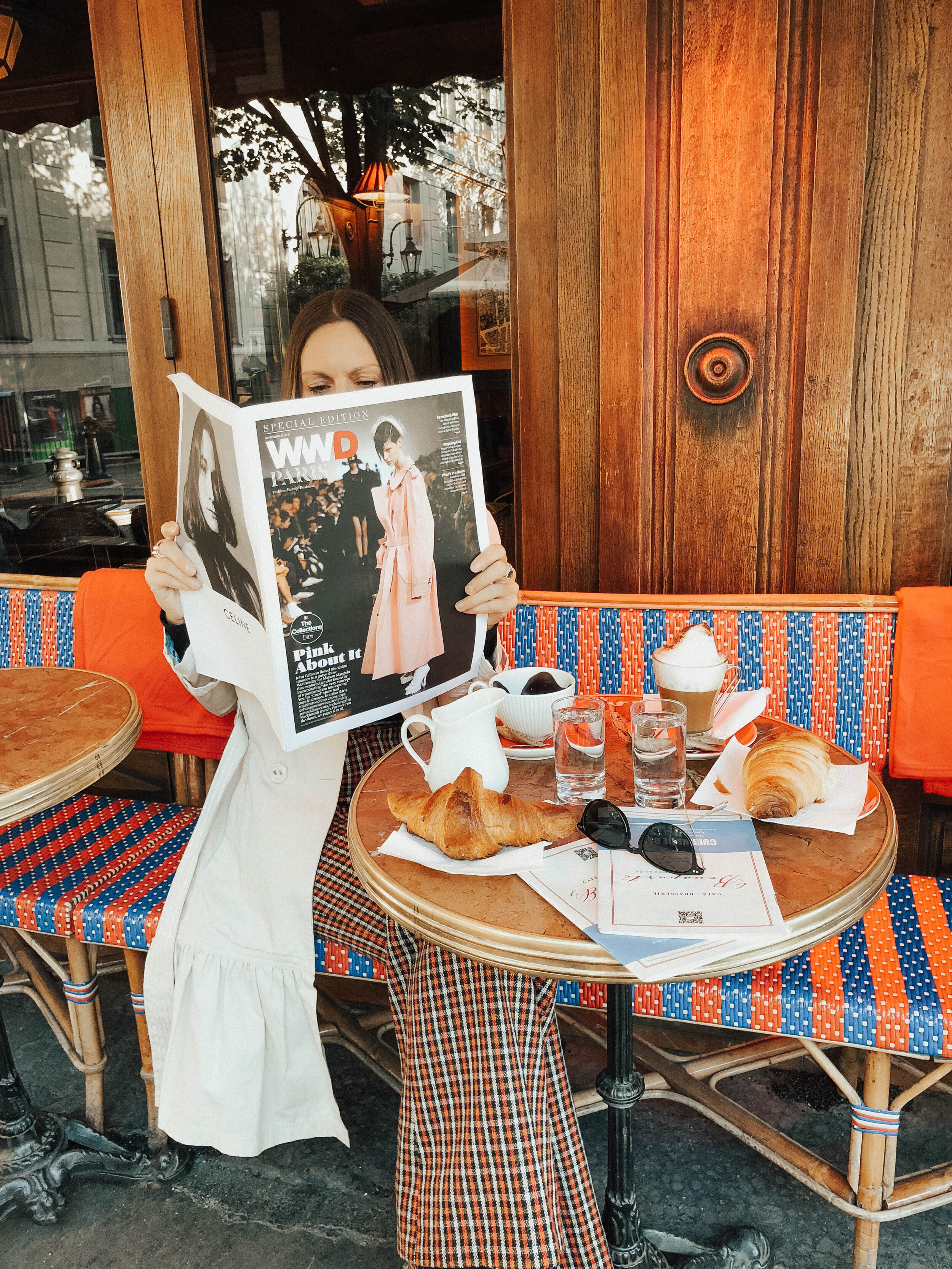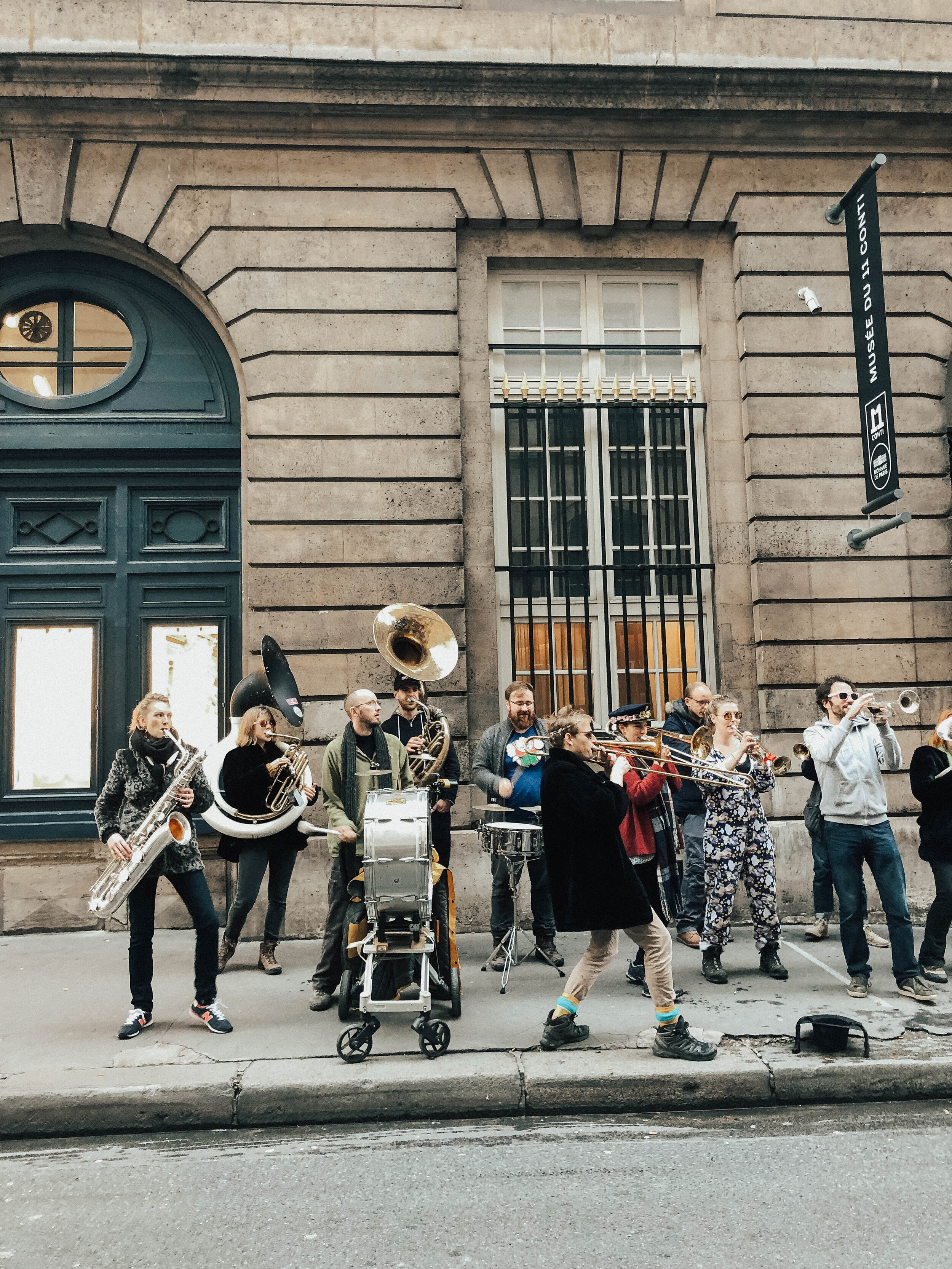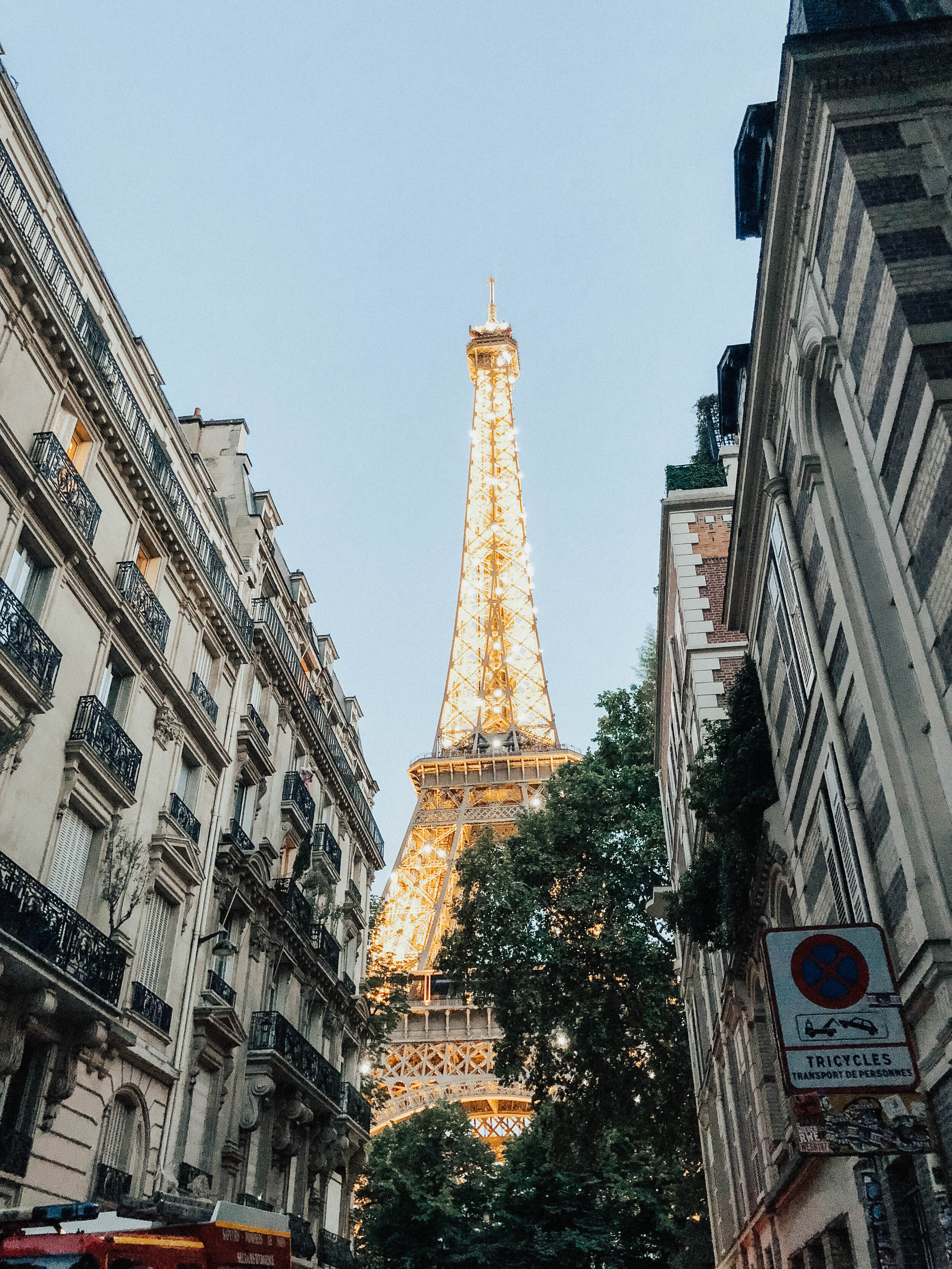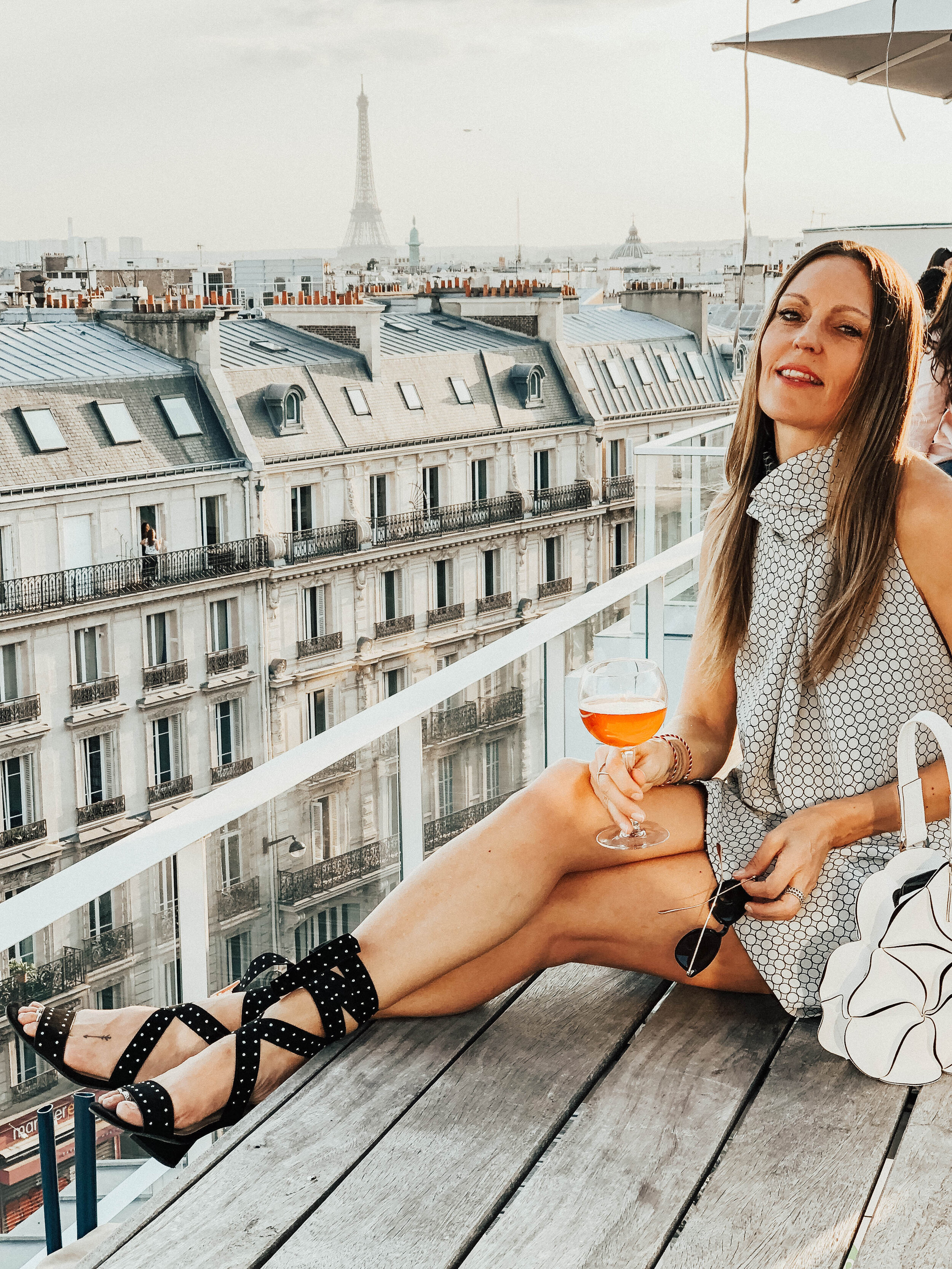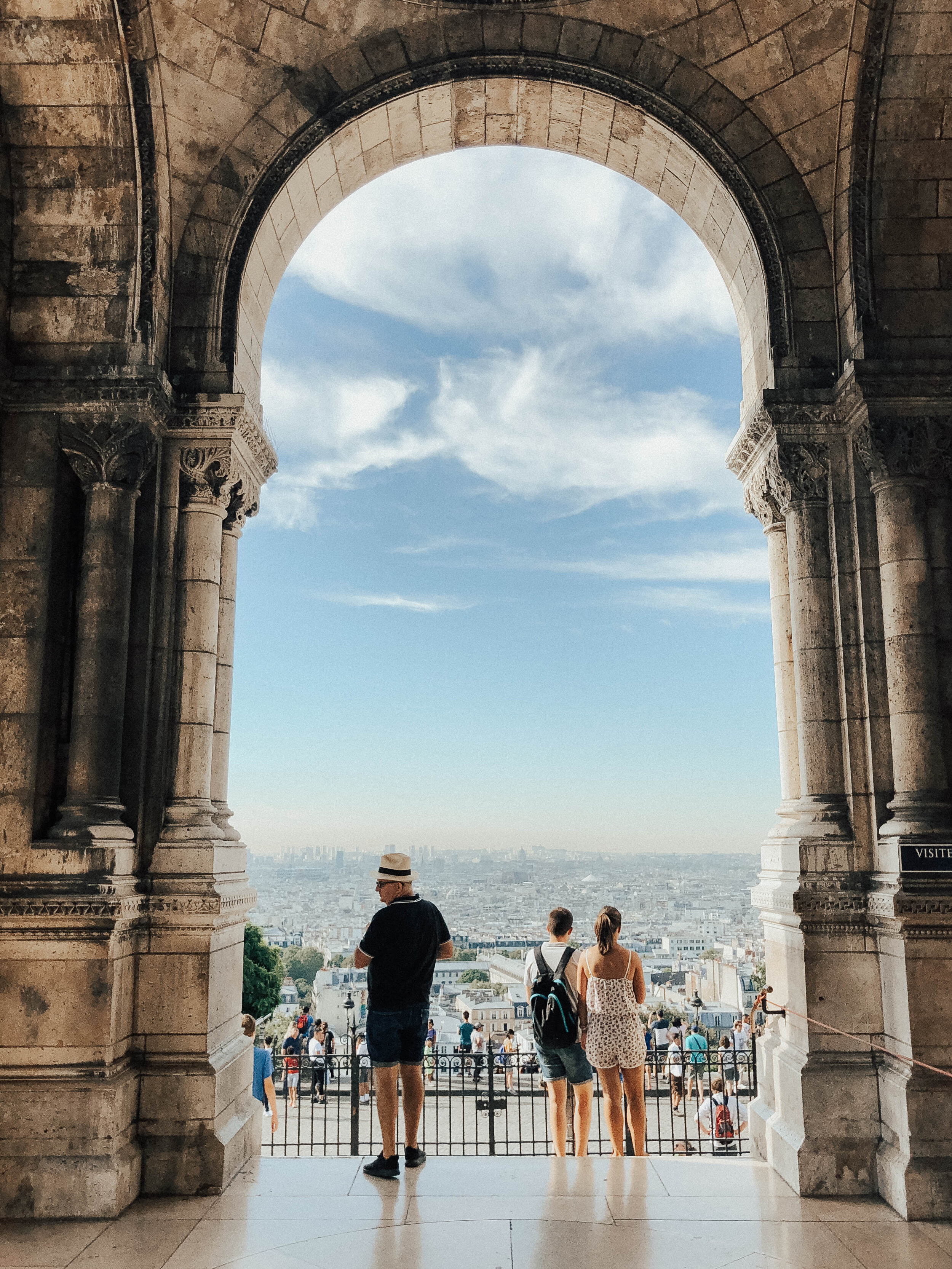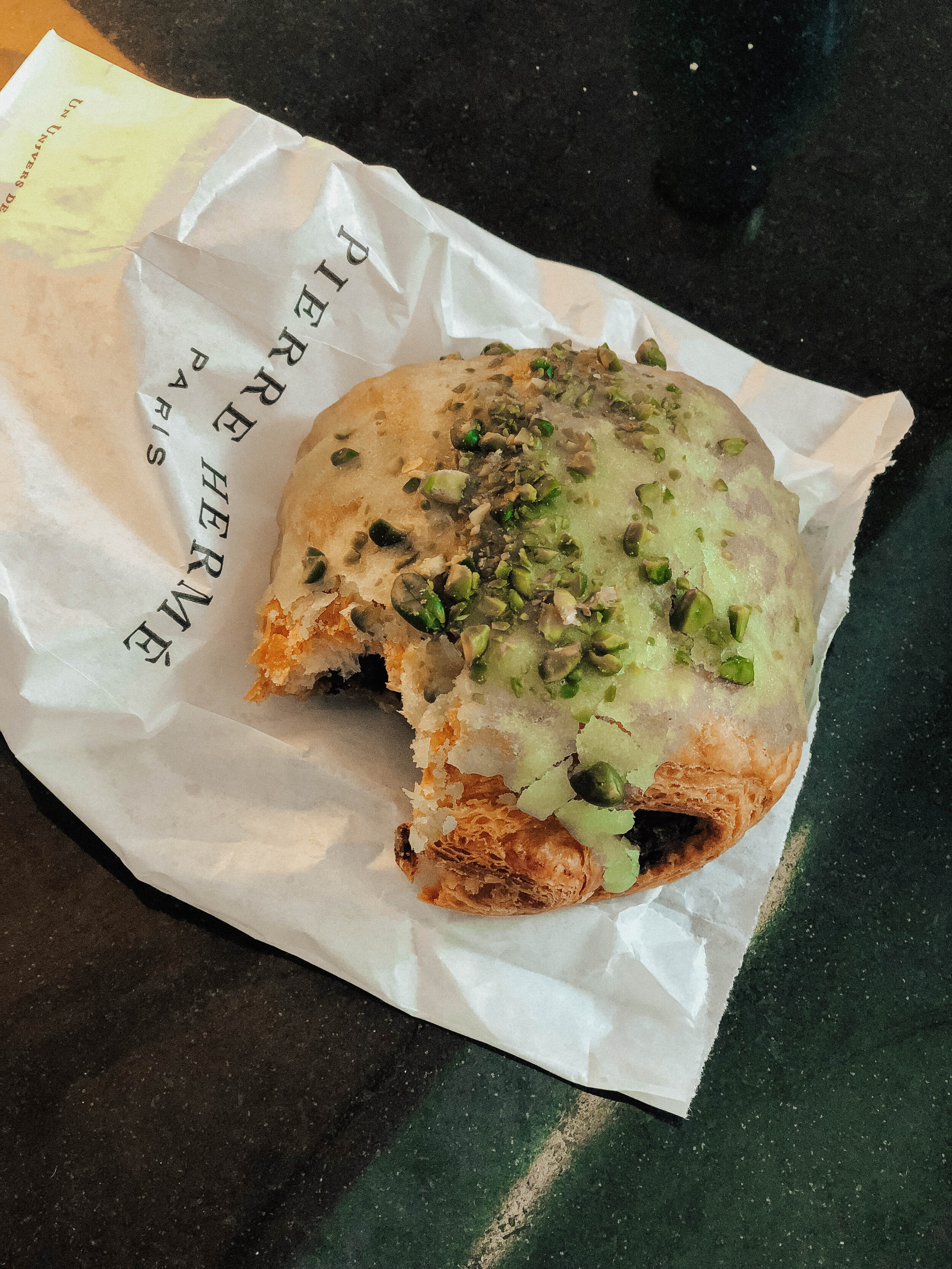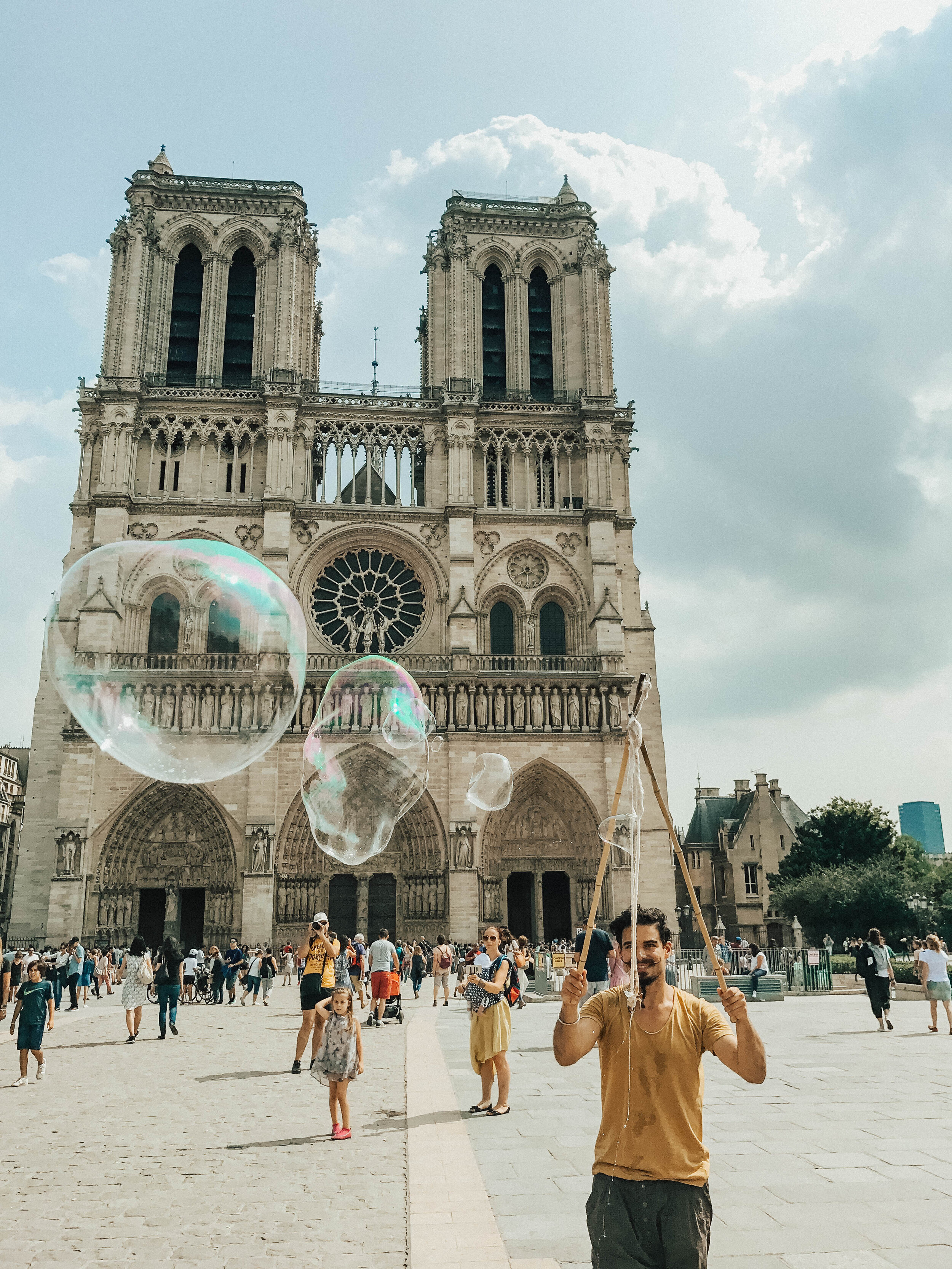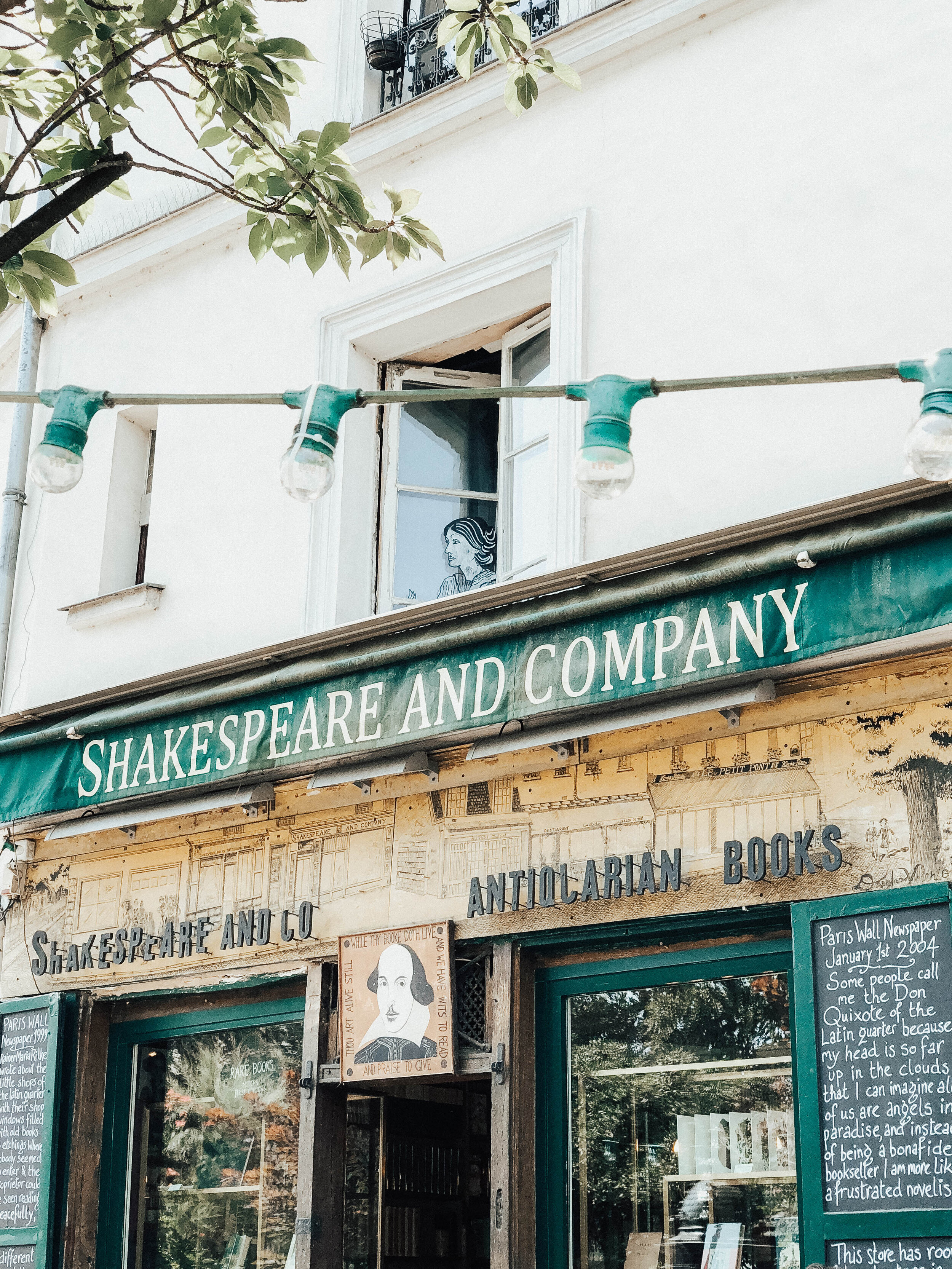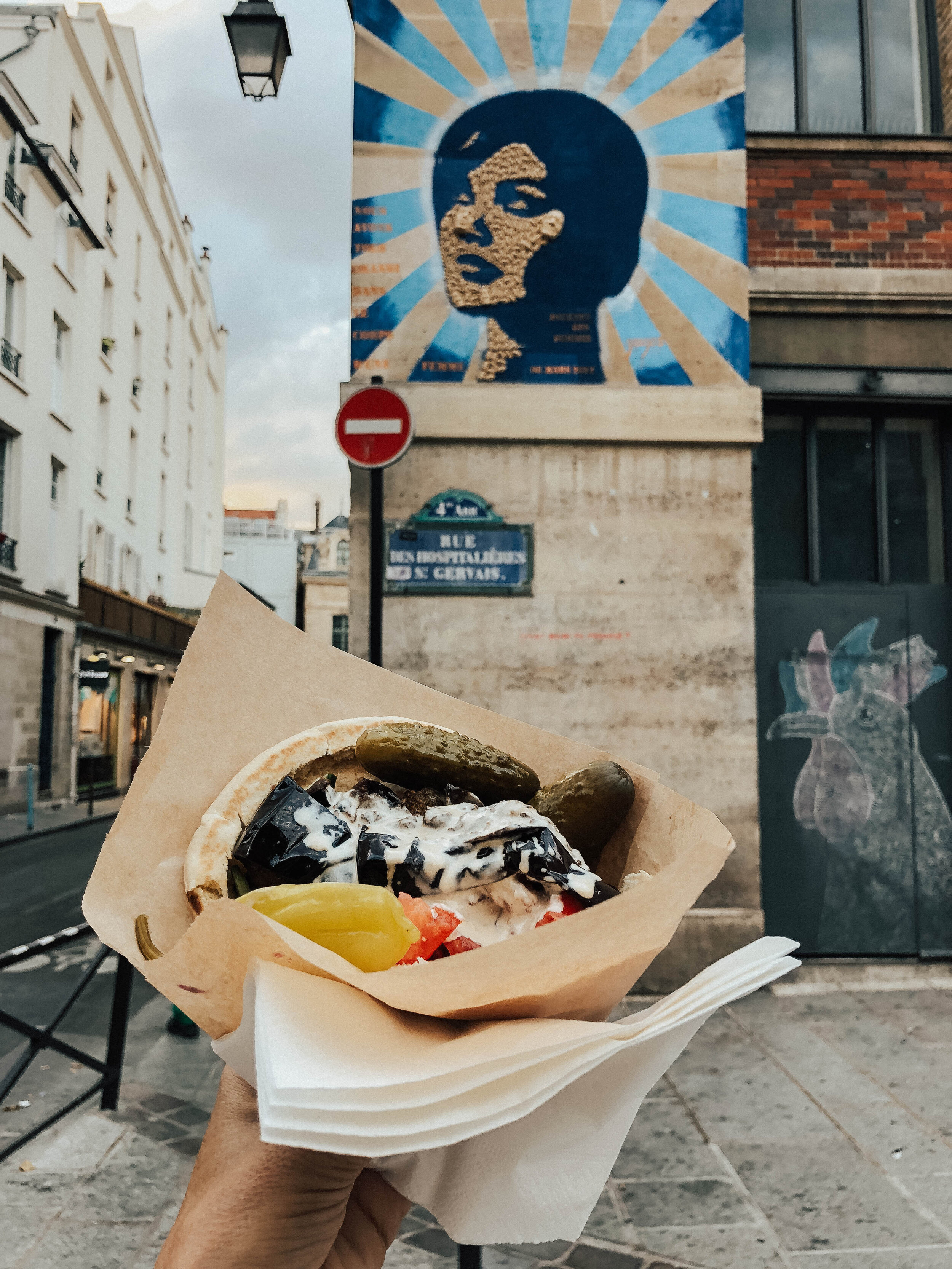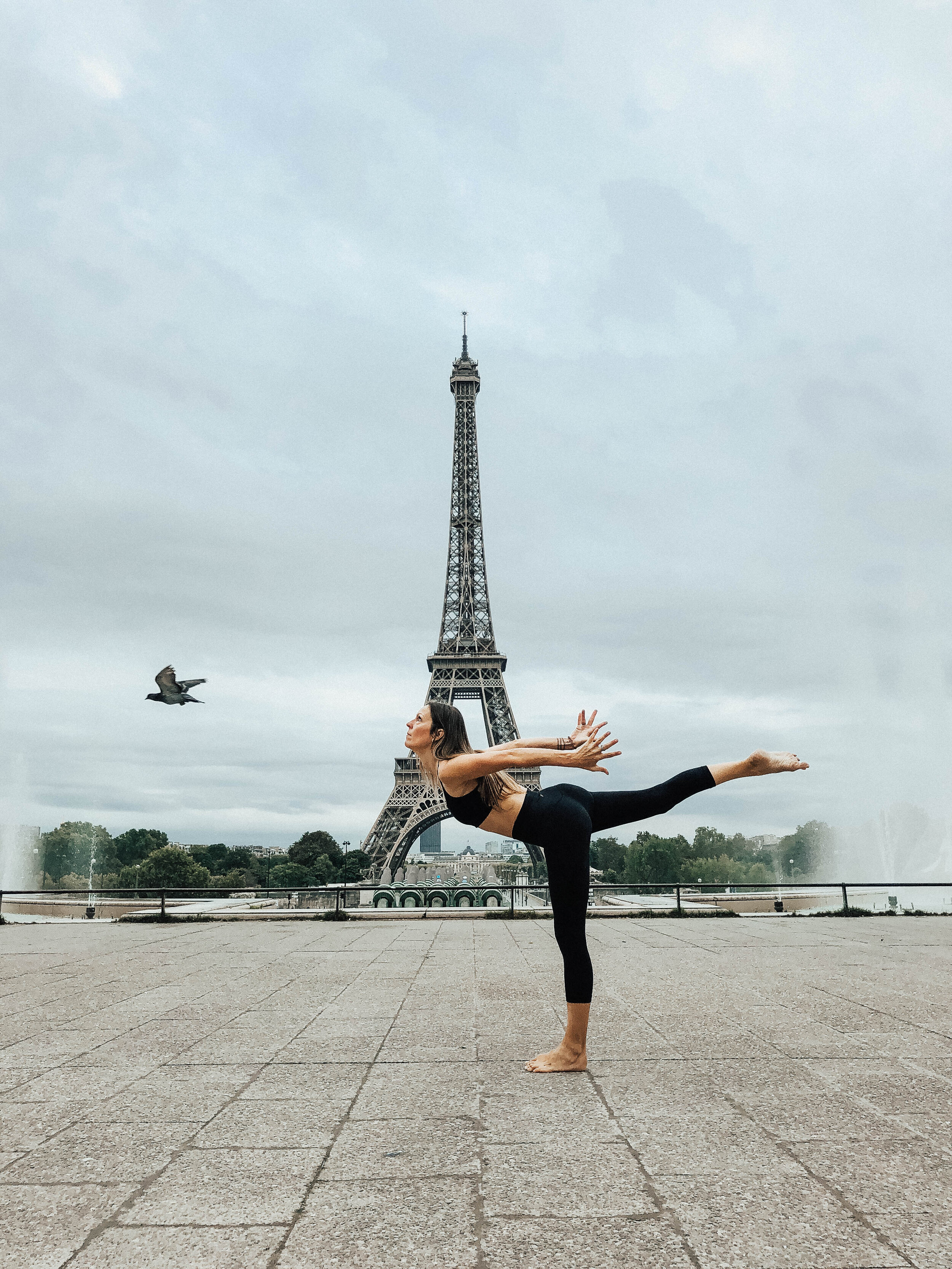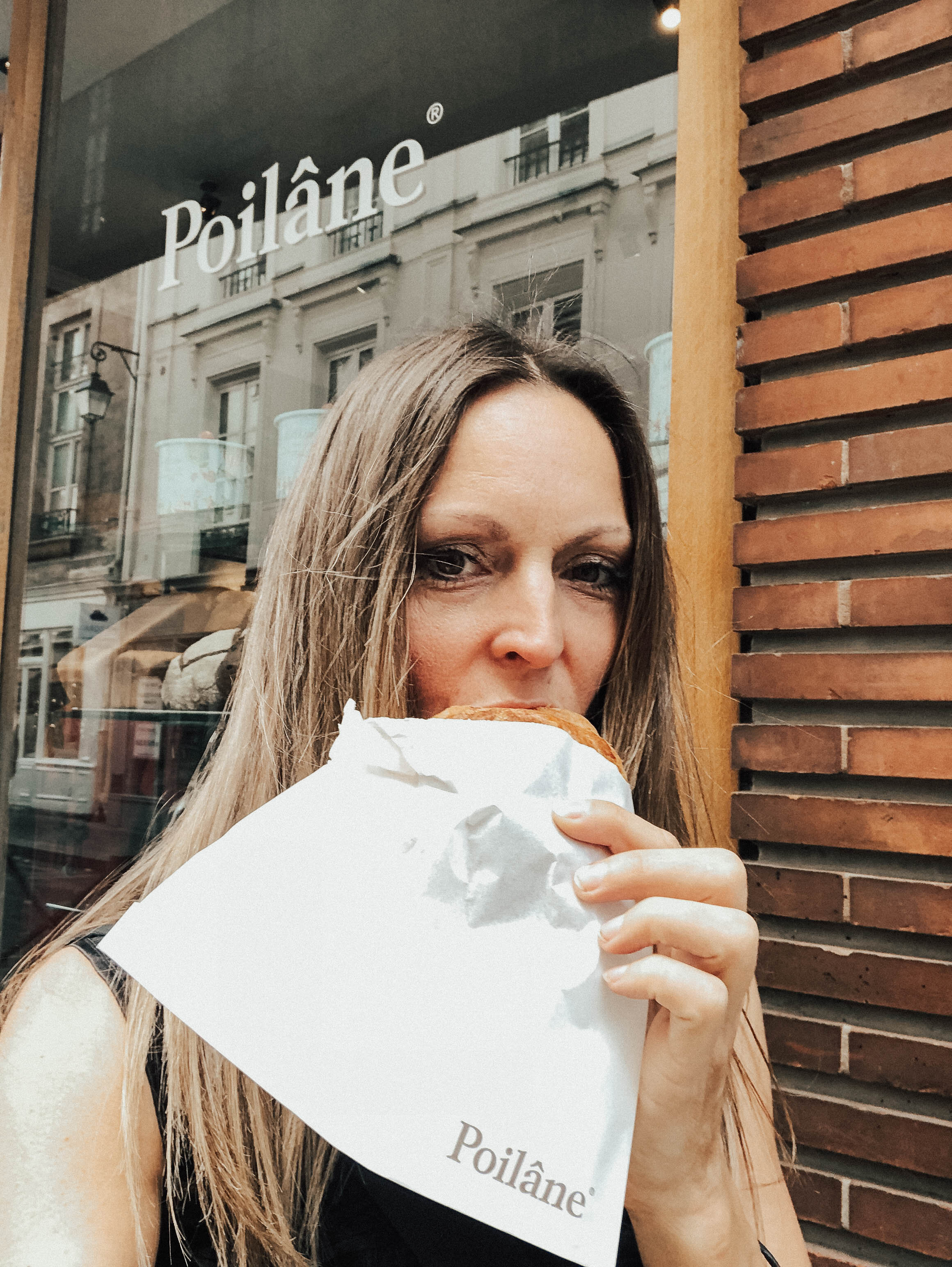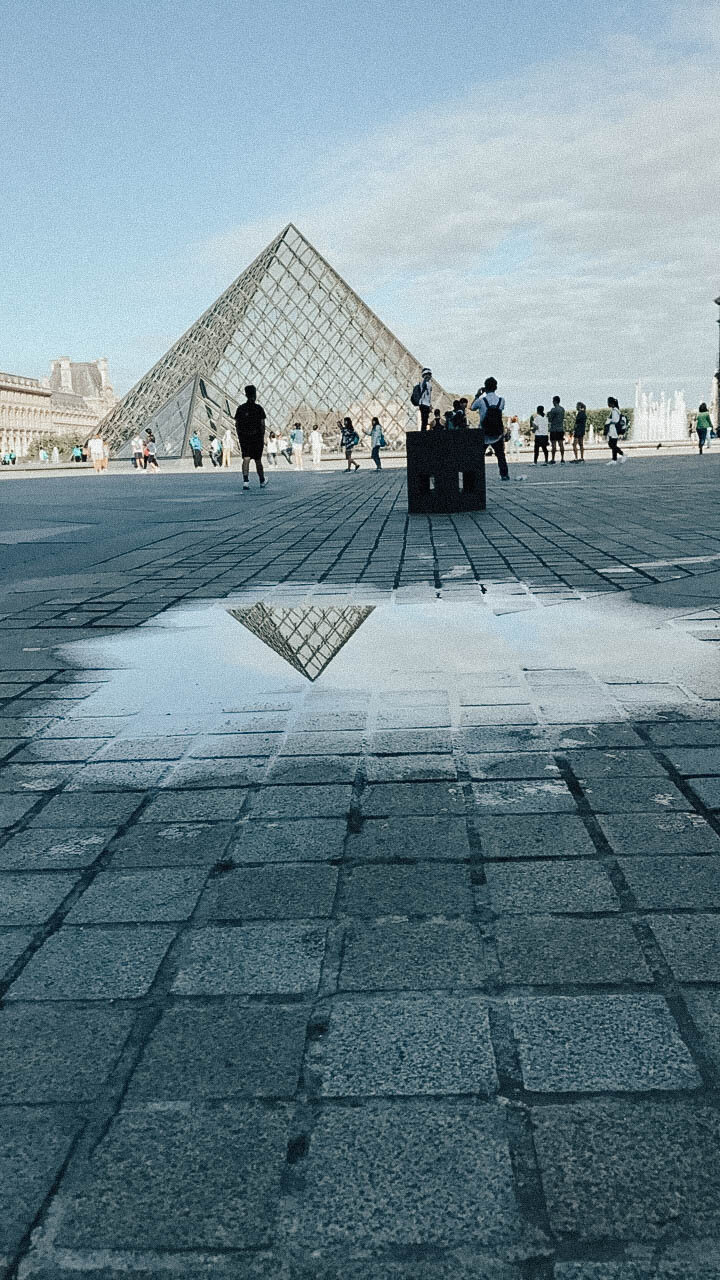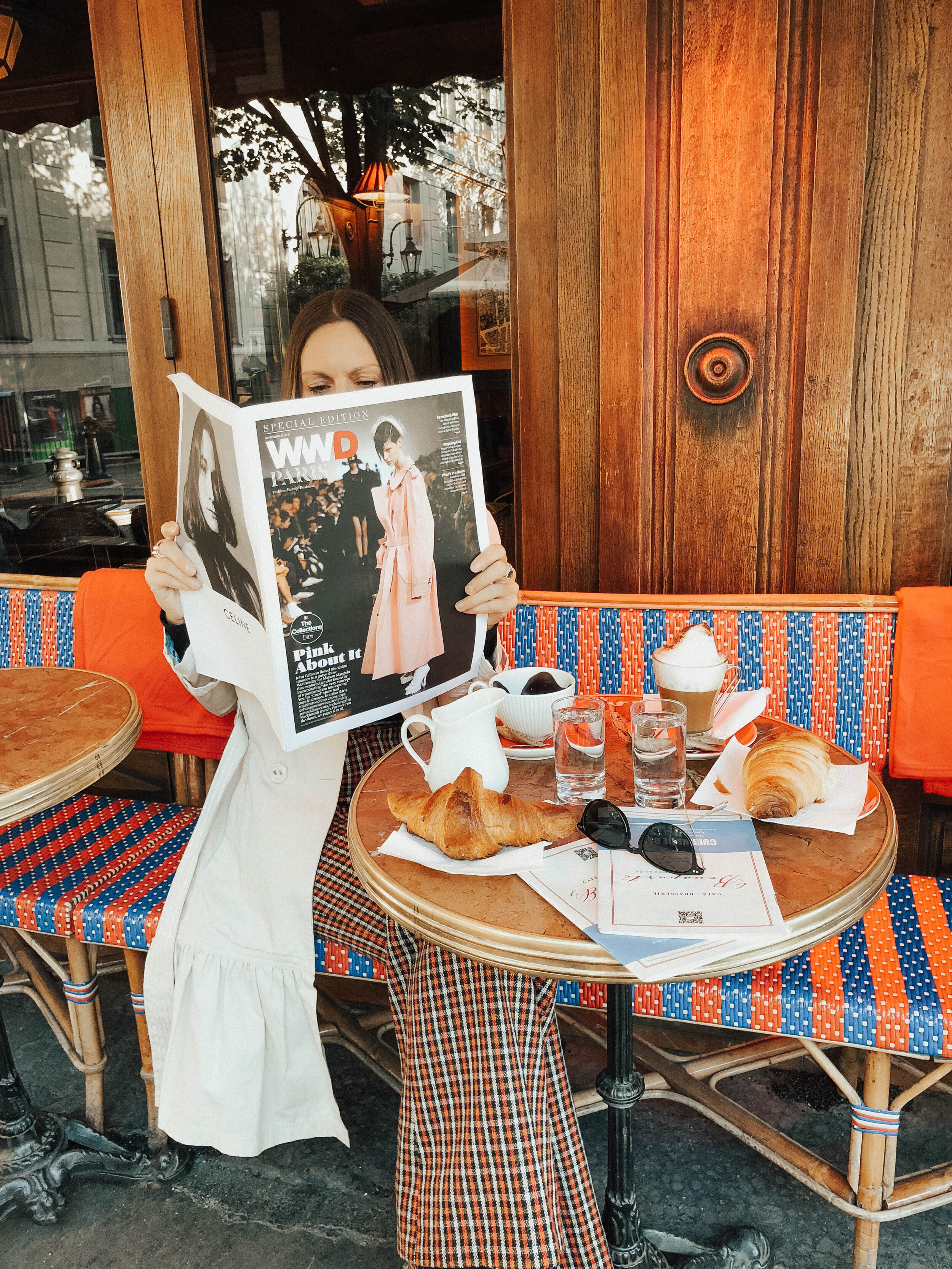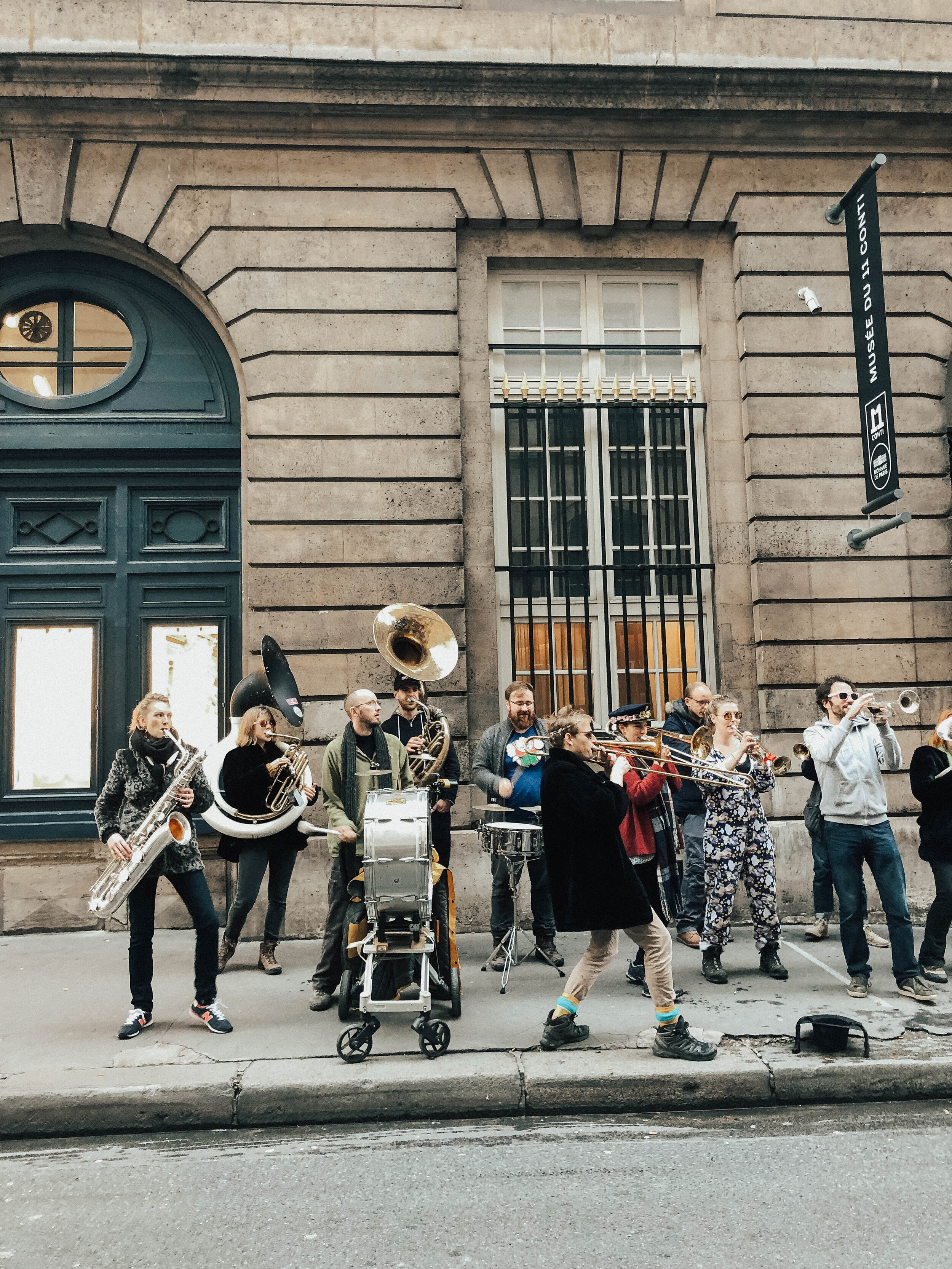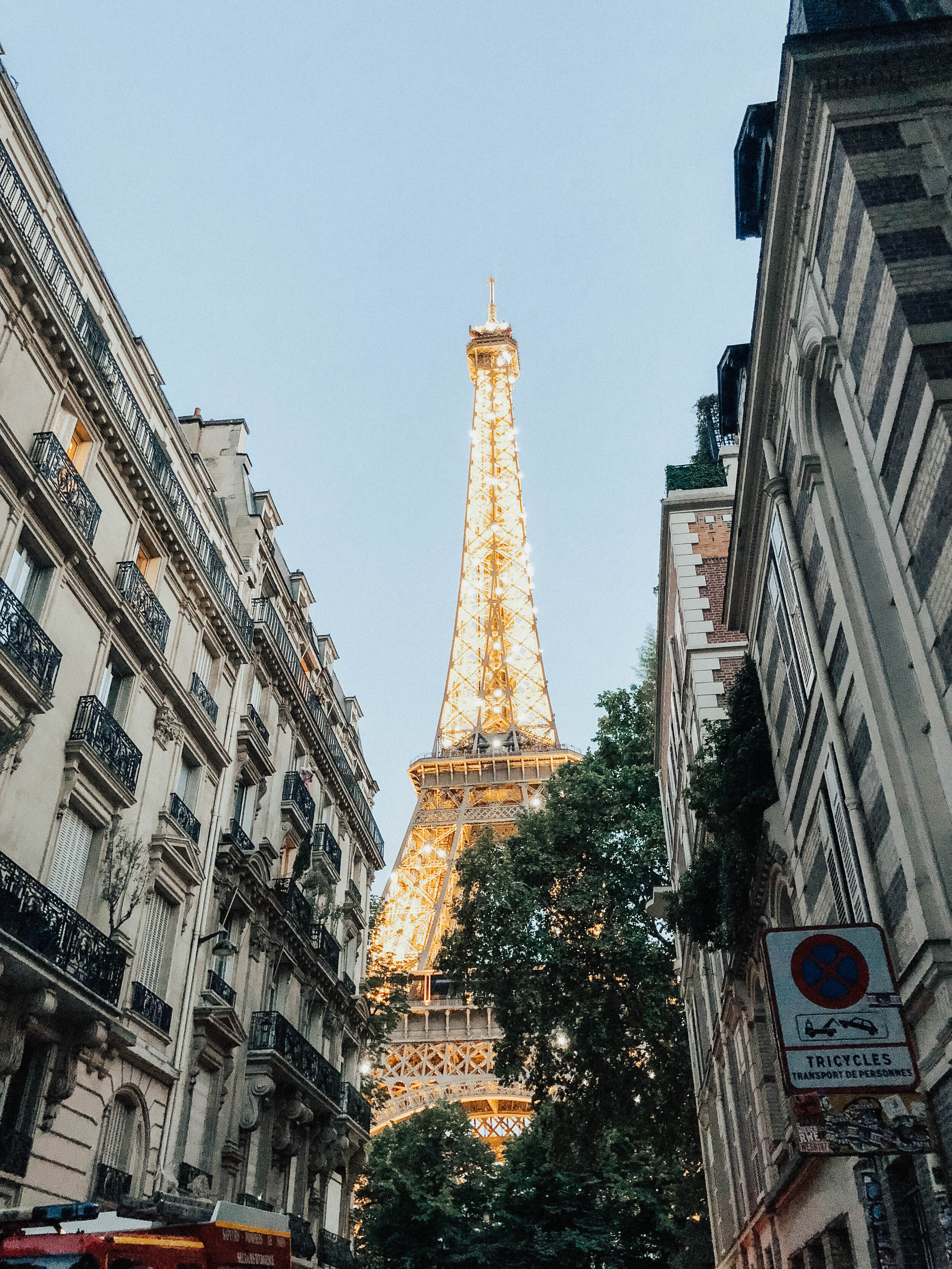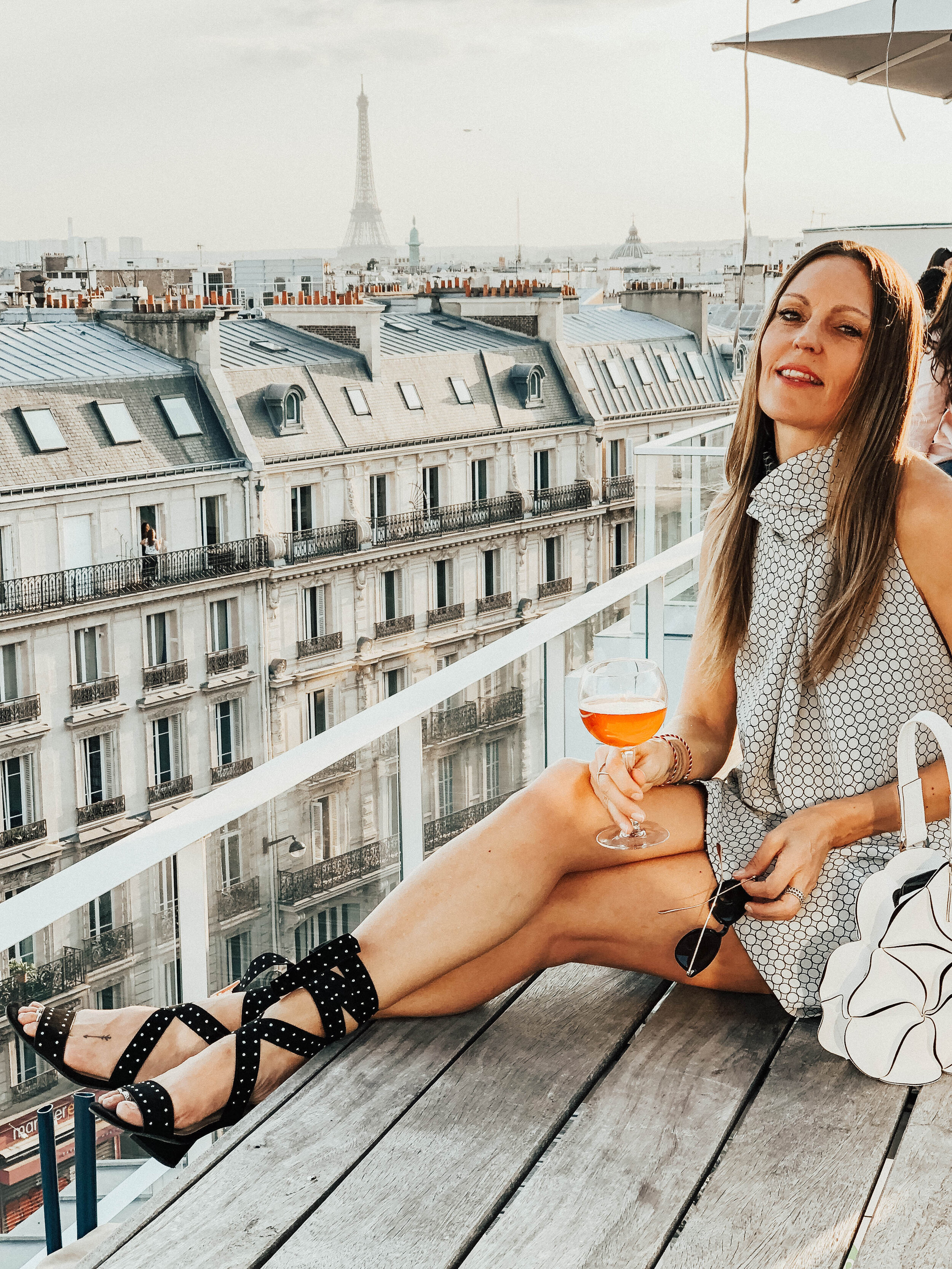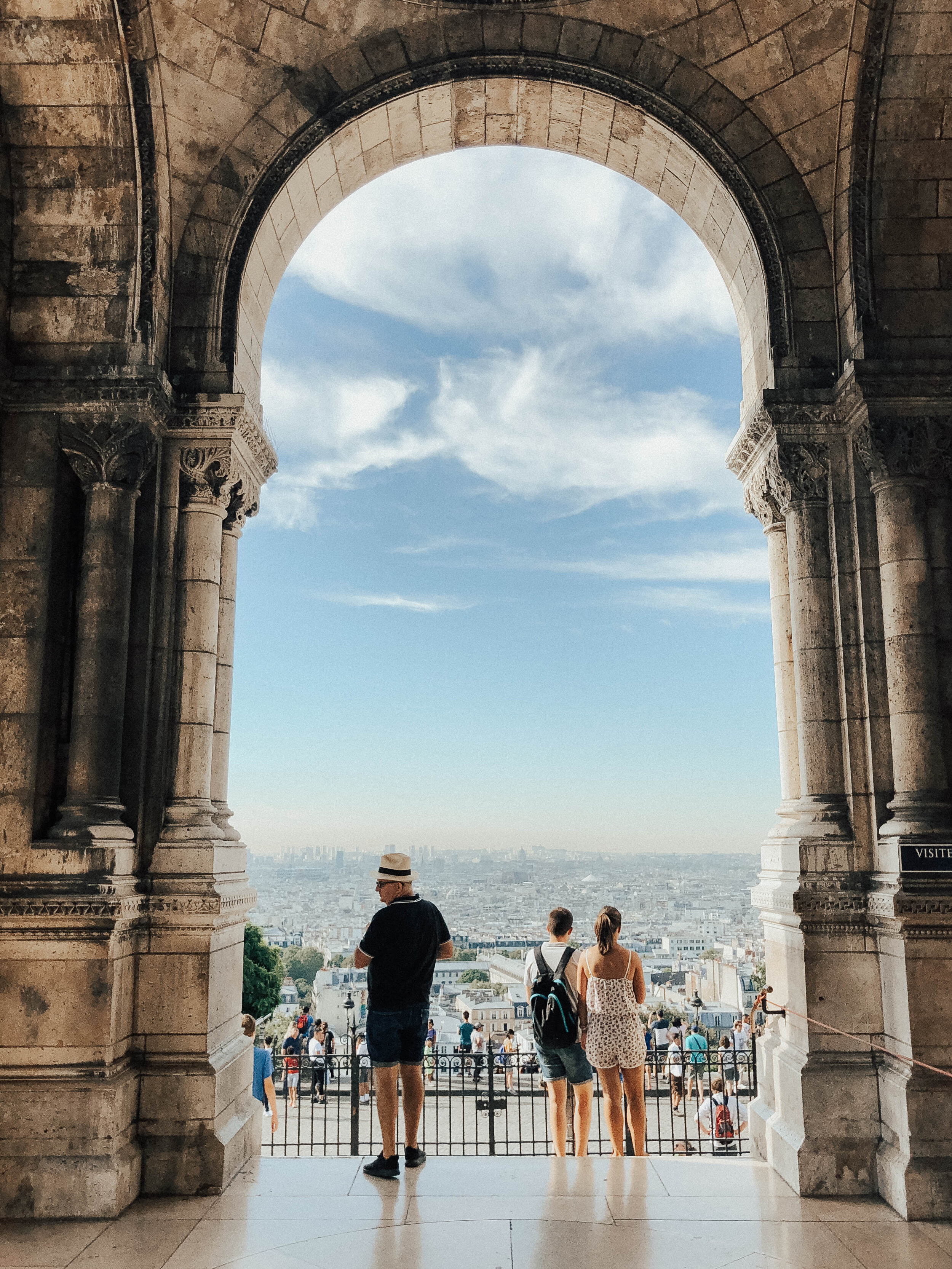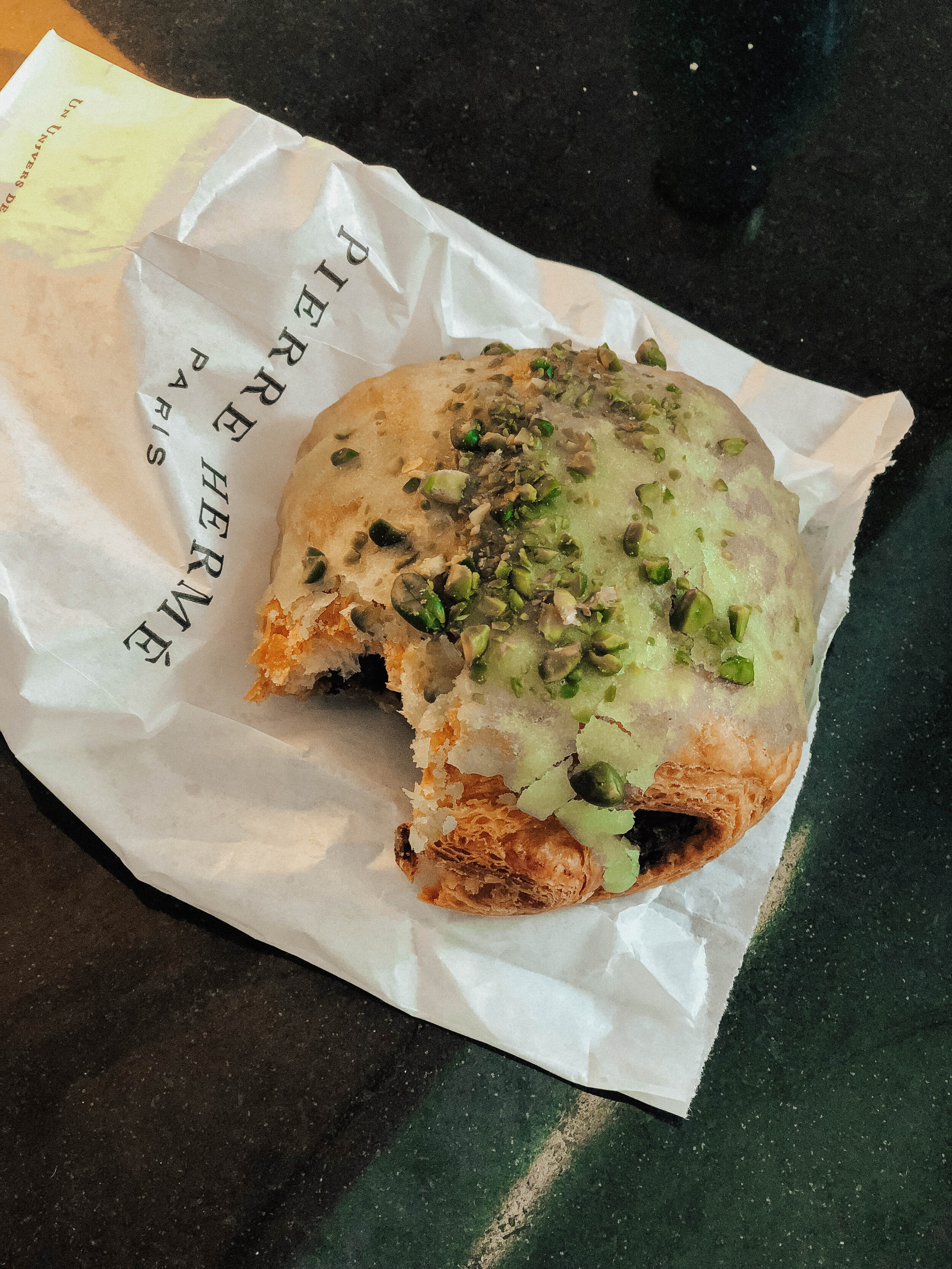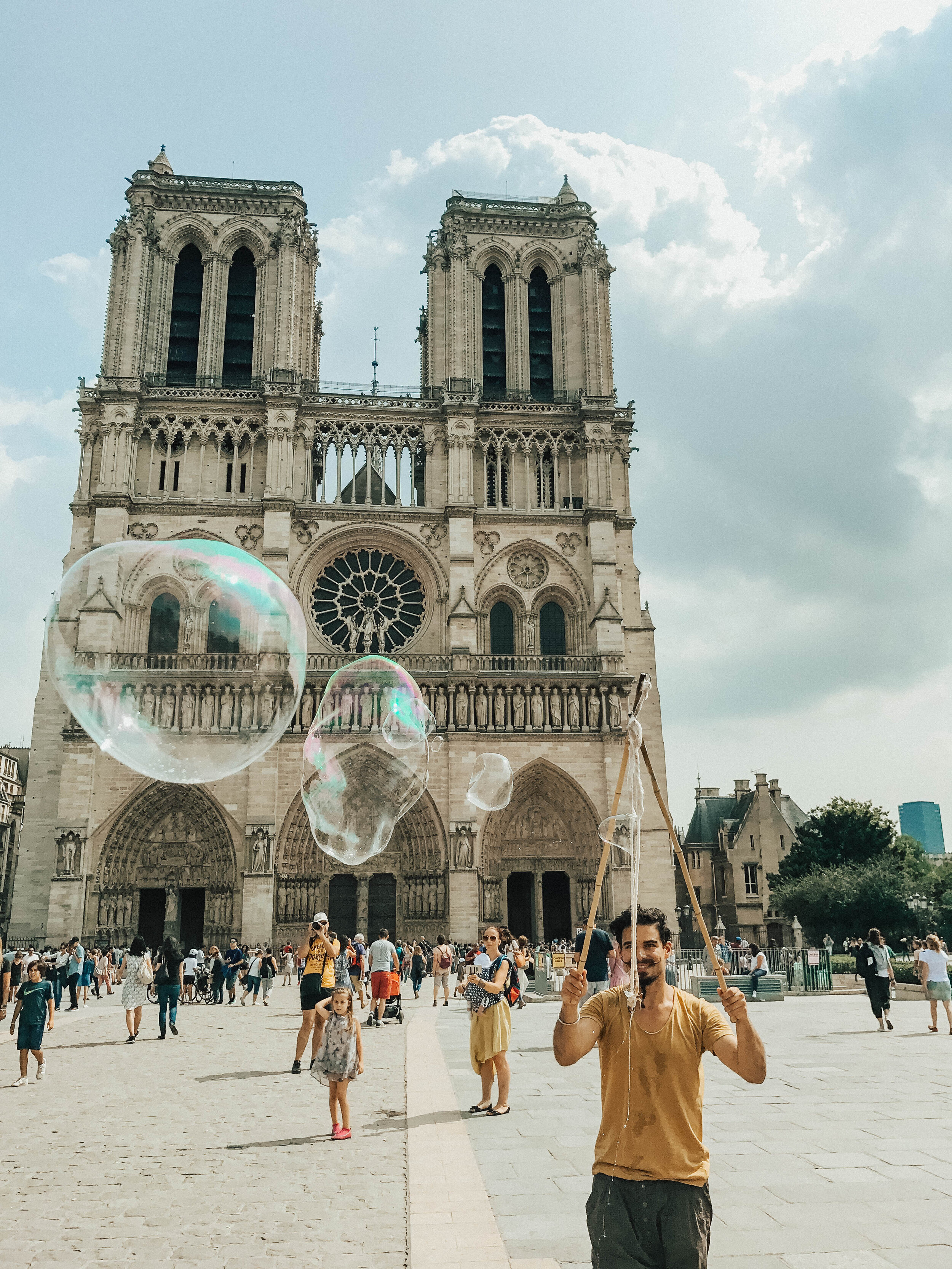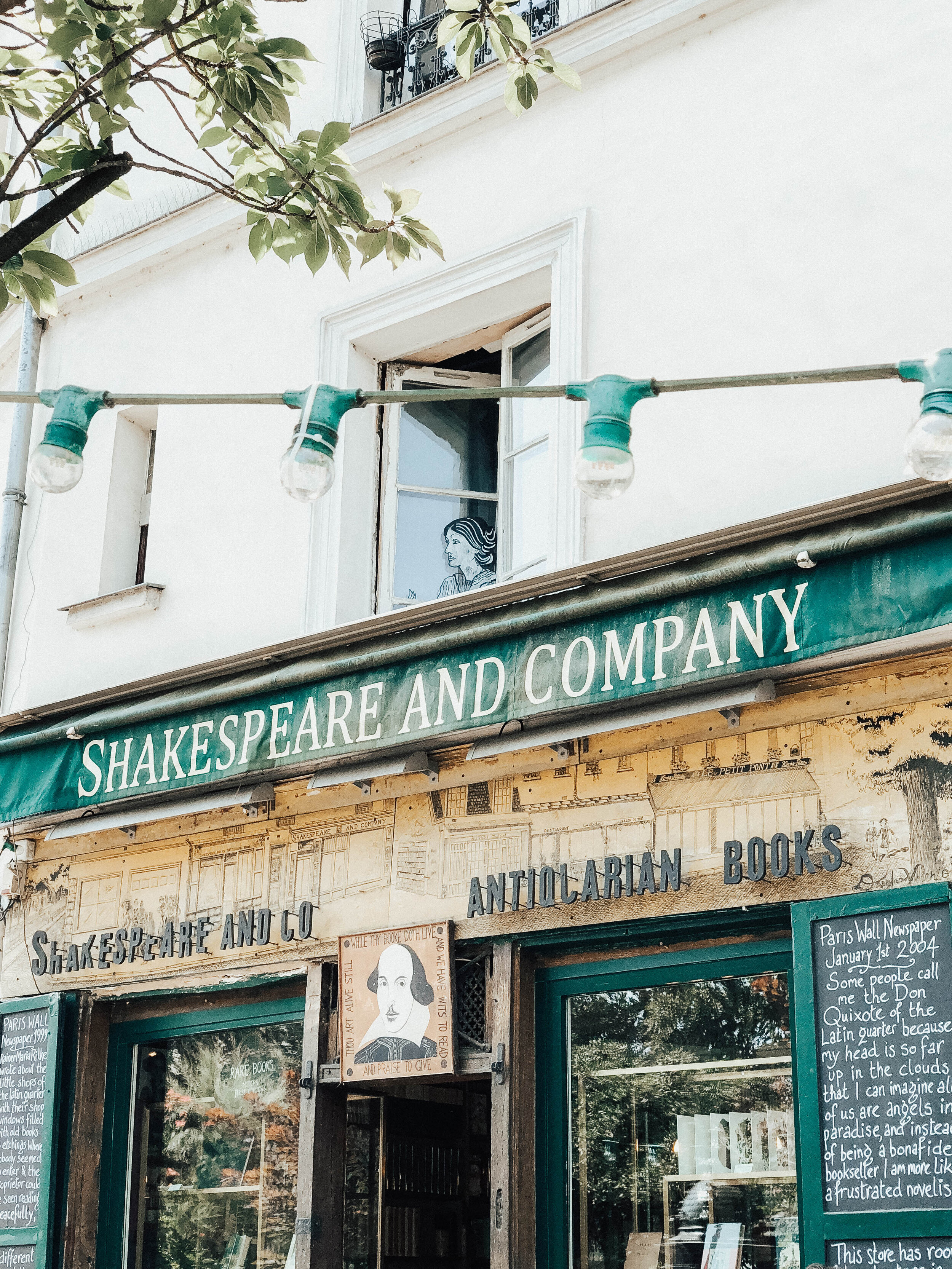 SPRING PASSPORT STAMP: PARIS IN APRIL (APRIL 9-16)
THIS EVENT IS RESERVED FOR GRADUATES OF THE HELL YES LIFE PROGRAMS
LOCATION: Paris, France
DATES: April 9-16, 2020
SPACE IS LIMITED TO 6 GUESTS
NON-REFUNDABLE DEPOSIT: $500 (DUE BY NOV 15)
$2500 - ALL INCLUSIVE COMMON SPACE ROOM (1 SPOT)
$3000 - ALL INCLUSIVE SHARED ROOM (2 SPOTS)
$3300 - ALL INCLUSIVE PRIVATE ROOM (3 SPOTS) - SOLD OUT
MANIFEST WITH ME IN PARIS
Every day I wake up wishing I could give the power to dream and manifest to every single person on the planet - especially the people who have forgotten that they have the power and opportunity to manifest anything they want.
I want to share this power, this knowledge, this experience with YOU.
I've been dreaming of The Hell Yes Life Passport experience since I began this work nearly three years ago, and trusting and letting go that the timing would be divine when it was right - and the time is now. I am SO excited to share this experience now.
The Hell Yes Life Passport experience is a 6-day, 7-night experience in Paris designed to remind you what it feels like to live in a dream where anything is possible. Paris is the absolute perfect backdrop for this experience - it is dreamy in every way without my help.
This is an intimate experience for women to come together in shared space, it is a personally designed Paris experience full of my very favorite people, experiences, places, food, and many, many magical surprises. You will be buzzing with a frequency you haven't felt in a long time, maybe for the first time. You will feel the incredible vibration and inspiration this city touches every single person with. You will be surrounded by inspiring women here in Paris living their dreams and following their hearts. You will wake up one morning and receive a big surprise that may be on your Bucket List. You will feel new, recharged, creative and ready to return home with a plan to begin manifesting your next dream. This experience will change you, you will never be the same.
I cannot wait to be your hostess, to remind you and inspire you…and to welcome you back to YOUR Hell Yes Life!
THIS EXPERIENCE INCLUDES:
6 Days + 7 Nights Accommodations in Shared Paris Apartment*
1 Single Room w/ Double French Bed ($3300) - SOLD
1 Single Room w/ Double French Bed ($3300) - SOLD
1 Single Room w/ Double French Bed ($3300) - SOLD
1 Single Common Space Room w/ Double French Bed ($2500)
1 Shared Studio Loft Room w/ Single French Bed ($3000)
1 Shared Studio Room w/ Double French Bed ($3000)
Daily Guided Morning Meditation Practice
Daily French Breakfast in Apartment
4 Private Catered Dinners in Apartment w/ Local Celebrity Guests
Nightly Sweet Dreams Live Music + Entertainment Serenades
3 Paris Restaurant Dinners
6 Paris Cafe/Food Tour Lunches
4 Optional Inspirational Workshops*
Access to All Activities, Tours + Experiences for the Week
A Hell Yes Guest "Welcome to Paris" Gift Bag
Daily Transportation
OUR TENTATIVE ITINERARY:
A Visit to Three Unique Art Experiences
Personal Tour of Poilâne Bakery + Cafe Brunch
Biking Along the Seine + Aperitif Picnic w/ Eiffel View
Marais (Jewish District) Food Tour
Private Cheese Tasting
Vintage Boutique Shopping Tour
Love Bowls + Veggie Scene Paris Style
Experience a Paris Speakeasy
Experience Three Beautiful and Unique Paris Restaurants
Photo Shoot at These Iconic Paris Spots: Eiffel Tower, Palais Royal + Sacre Coeur
Famous Writer's Hang - Journaling at Shakespeare + Co
Underground Jazz + Spoken Word Experience
Candlelight Bhakti Yoga at Rasa Yoga (Taught by PB)
Private Kundalini Class in a Paris Apartment
Gong Bath at Zen and Sounds
The Art of Park-ing at Luxembourg + Lunch at Treize Bakery
Exploring Montmartre + Coffee Where Amelie Sat
Private Lingerie Boutique Tour
You will taste PB's favorite croissant in all of Paris and drink a Spritz as big as your head!
You will experience daily magic and Hell Yes surprises not on this list that will blow your mind!
ADDITIONAL DETAILS:
The apartment is shared space, with the intention that this week will be filled with sisterhood and communal space and vibration. If you require your own space please reach out to inquire about a private studio options. (These will be booked independently.)

The optional workshops are: Content Creation in Paris, Manifesting 101 Refresher, Guided Meditation + Meditation 101, Gratitude Journaling + Up-Leveling Your Business & Your Life

A daily light "French" breakfast will be provided in the apartment, 4 catered family-style dinners will be provided in the apartment with special Paris "celebrity" guests

Three dinners will be provided in Paris restaurants

All lunches are provided and very special and unique Paris experiences
NOT INCLUDED:
Airfare to Paris (Please check NORWEGIAN coming from the US)
Airport Transfers to and from the airport to the apartment
Alcohol consumed at the organized lunches and dinners
Additional shopping, touring + dining
Traveler's Insurance
`PAYMENT DETAILS:
STEP ONE: Guarantee Your Spot by Paying the Non-Refundable $500 Deposit by November 15th
STEP TWO: Set-up Monthly Payments (Beginning December) OR Pay In Full by February 15th
STEP THREE: Complete the Guest Survey at Checkout
STEP FOUR: Receive Your Confirmation on November 15th and Do A Happy Dance
STEP FIVE: Book Your Flights for April 9-16, 2020 (Search Norwegian for Great Deals) Fly into CDG or ORLY
STEP SIX: Prepare Yourself for a Week of Hell Yes Magic in Paris in April
If you have ANY questions or need any special help please reach out to me: pat@thehellyeslife.com. I am a whiz at travel hacking and can help you with your flights, transfers, etc. If you need special payment consideration please reach out to me.
I CANNOT WAIT TO SQUEEZE YOU IN PARIS!
PLEASE READ THIS FINE PRINT:
The $500 Deposit is non-refundable, and in addition to the all-inclusive price listed for each room option.
The event will be confirmed on November 15th when all 6 guests have registered. (Deposits will be returned if bookings don't happen.)
Airfare, Airport Transfers, Alcohol and All Extra and Add-On Activities are not included.
It is encouraged that you carry your own travel insurance to cover any lost or damaged items during your trip.
Because the event is limited to 6 guests, the spaces are on a first-come-first-serve basis and all payments and registration are non-refundable.